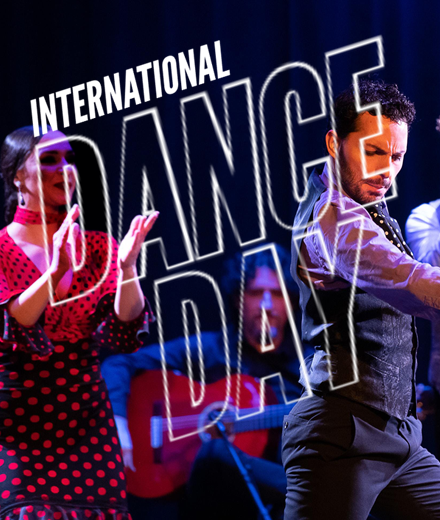 This International Dance Day* we're spotlighting Flamenco Vivo Carlota Santana, the dance company that brought a riot of color and energy to our 2018-2019 season.
While COVID has shuttered in-person performances for the company, you can still experience the magic of flamenco for yourself through their virtual Zoom classes, taught by Sonia Olla & Ismael Fernández! Learn more.
*Fun fact: International Dance Day is celebrated on April 29, the birthday of the creator of modern ballet, Jean-Georges Noverre, born April 29, 1727.