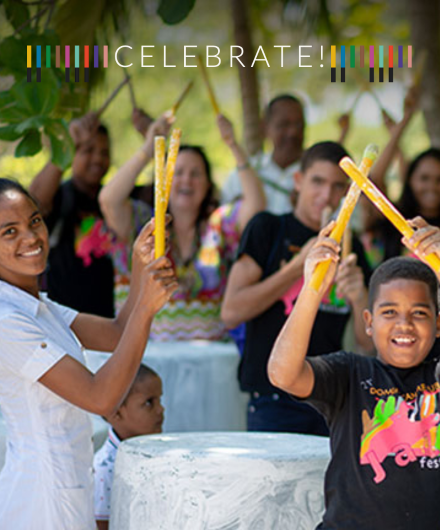 Celebrate International Jazz Day with a special playlist of past Carpenter Center Jazz Artists!
From Bebop to Latin jazz, piano ballads and more, there's a style of jazz for everyone! Have a listen to the playlist at Spotify.
For more fun ways to celebrate the diversity and creativity of jazz, visit jazzday.com. You'll find livestream jazz performances taking place all over the world!