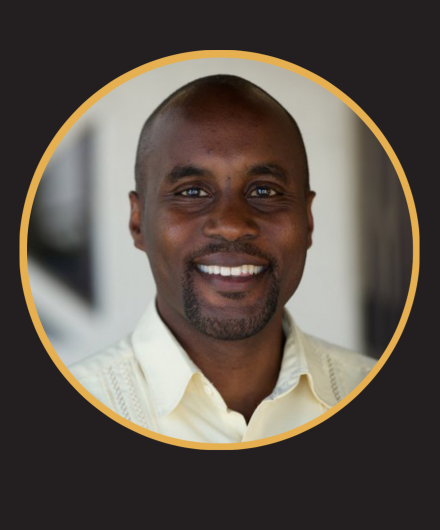 Meet CSULB music professor Ray Briggs, Ph.D, moderator of our Voices for Justice event with musician and social activist Nicholas Payton on Wednesday at 6 p.m. PT on Zoom.
 
As a saxophonist, Dr. Briggs has worked with John Clayton, Jeff Clayton, Benny Green, and Rufus Reid.
As Assistant Director of Jazz Studies at CSULB, he has coordinated the jazz combo program and teaches jazz history and ethnomusicology courses. Dr. Briggs is also Director of the Quincy Jones Jazz Camp and co-founder of FEED (Focus on Education, Equity, and Diversity) at the Bob Cole Conservatory of Music at California State University, Long Beach, a bi-weekly forum that focuses on social justice, activism, and inclusion in the area of music and music education.
Register to attend his conversation with Nicholas Payton on May 12.