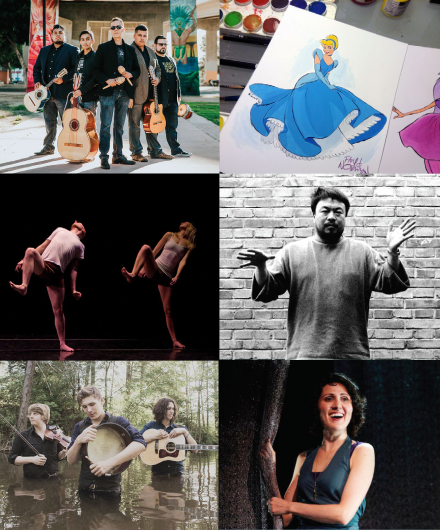 It's World Creativity & Innovation Week!
Whether you're creative with ink, fabric, cooking, or code, there's nothing like the fulfillment that comes from working through a challenge and creating something new.
What creative projects are you currently tackling, and what creative pursuits would you love to take on? Let us know in the comments!
Looking for inspiration? Learn more about events happening on World Creativity & Innovation Day on April 21.