Beyond the Stage
Welcome to Beyond the Stage, a new interview series from the Carpenter Performing Arts Center. In each episode, we introduce you to the artists, scholars, students, and arts professionals interpreting our world through the creative arts.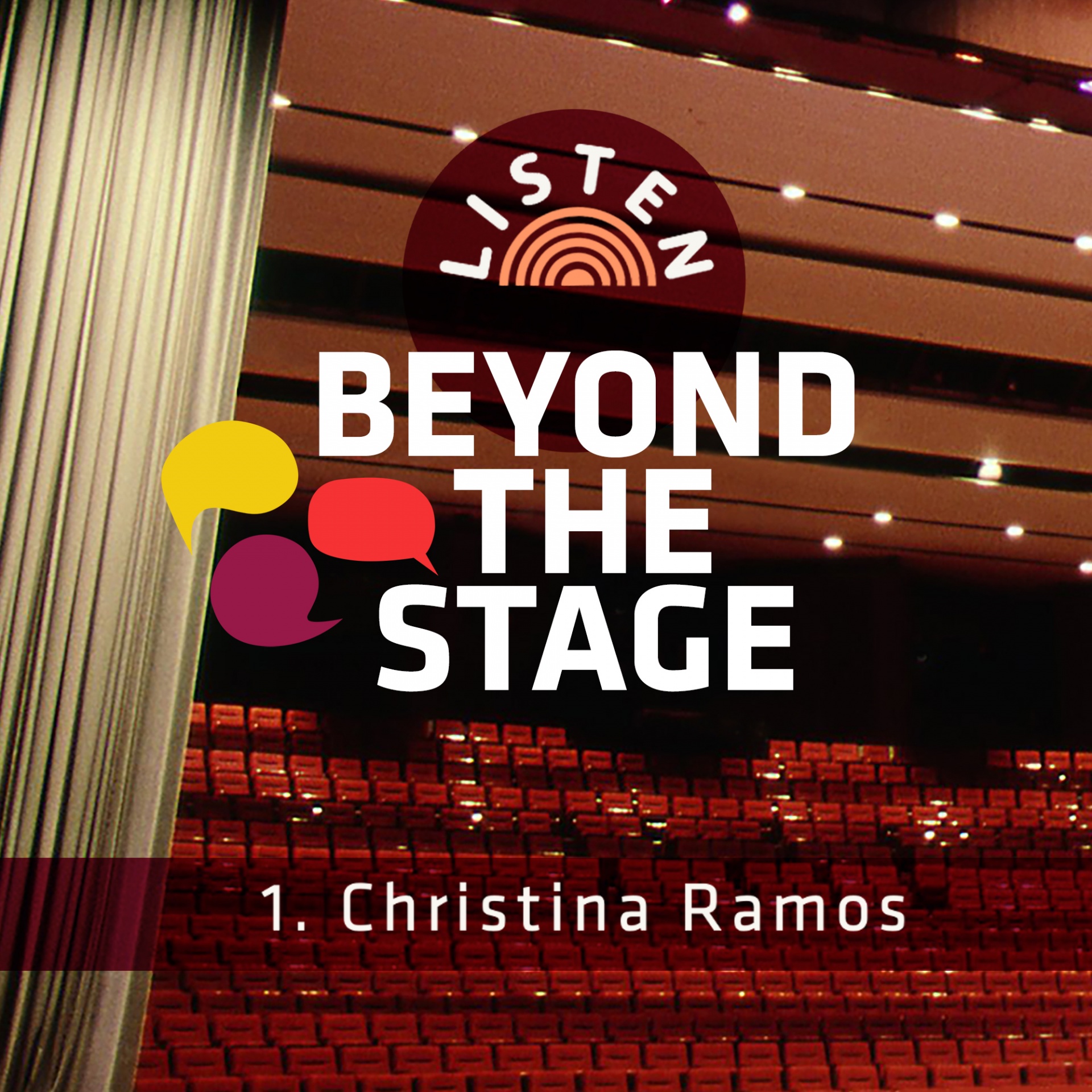 Episode 1: Christina Ramos
Meet Christina Ramos, Education and Outreach Coordinator at the Carpenter Center as she discusses the Carpenter Center's Arts for Life program and the ways in which arts organizations are addressing equity, diversity, and inclusion.
Mentioned
---
Discover enriching arts performances and arts news by joining the Carpenter Center on Facebook, Instagram, Twitter, and YouTube. From new artist discoveries to highlights from our favorite performers, there's something for everyone!
To join us, visit the link to your favorite social media platform above, then Follow or Subscribe! For a look at our most recent posts, visit the Carpenter Center blog, and subscribe to our blog's RSS feed.
Following local directives, the Carpenter Center has suspended in-person events due to the COVID-19 pandemic. To learn more read our latest update.