Beyond the Stage
Welcome to Beyond the Stage, a new interview series from the Carpenter Performing Arts Center. In each episode, we introduce you to the artists, scholars, students, and arts professionals interpreting our world through the creative arts.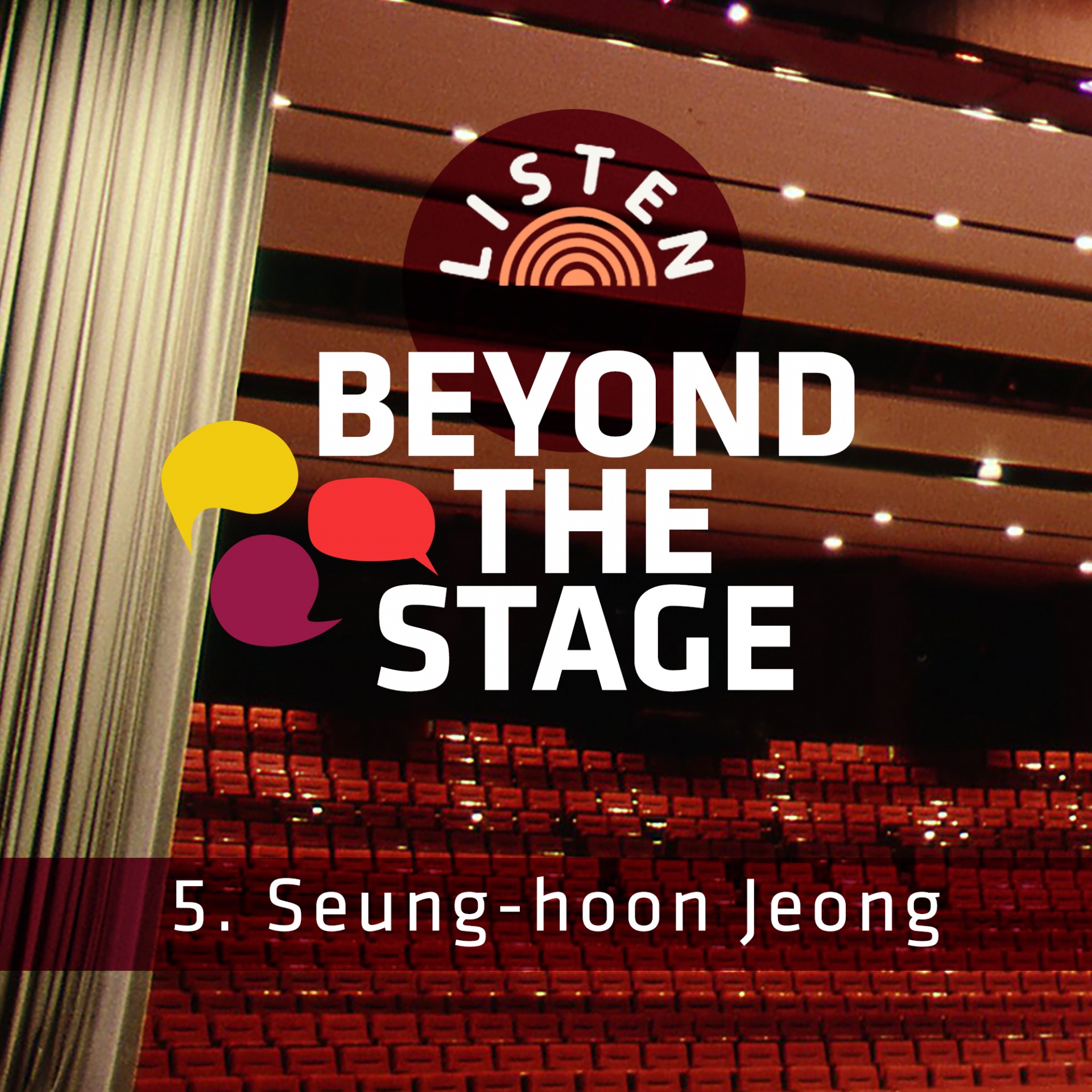 Episode 5: Seung-hoon Jeong
Film school is in session as Seung-hoon Jeong discusses the concepts of abjection, the cinema of catastrophe, and more, including how a childhood watching films on American Forces Korea Network led him to become a film critic and now an assistant professor in the Department of Film & Electronic Arts at CSULB.
Episode 4: José Miguel Palacios
José Miguel Palacios, Assistant Professor in the Department of Film & Electronic Arts at CSULB, discusses cinema's ability to foster social transformation, and recommends films that have found creative ways to critique their subjects.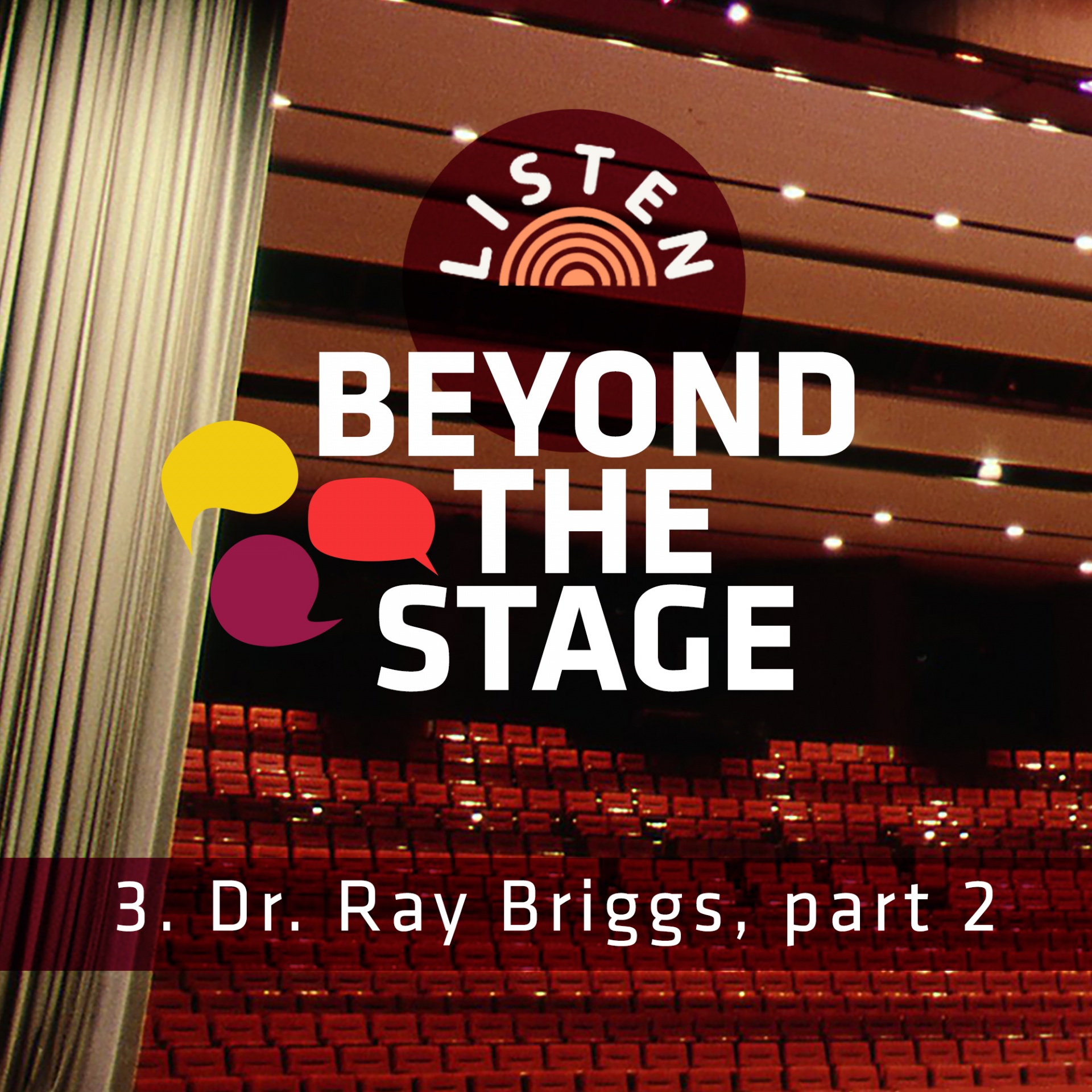 Episode 3: Dr. Ray Briggs, part 2
Dr. Ray Briggs explains how Nicholas Payton came to be part of the Voices for Justice Series, and shares his favorite musical interests, including Beethoven, Umm Kulthum, and country music.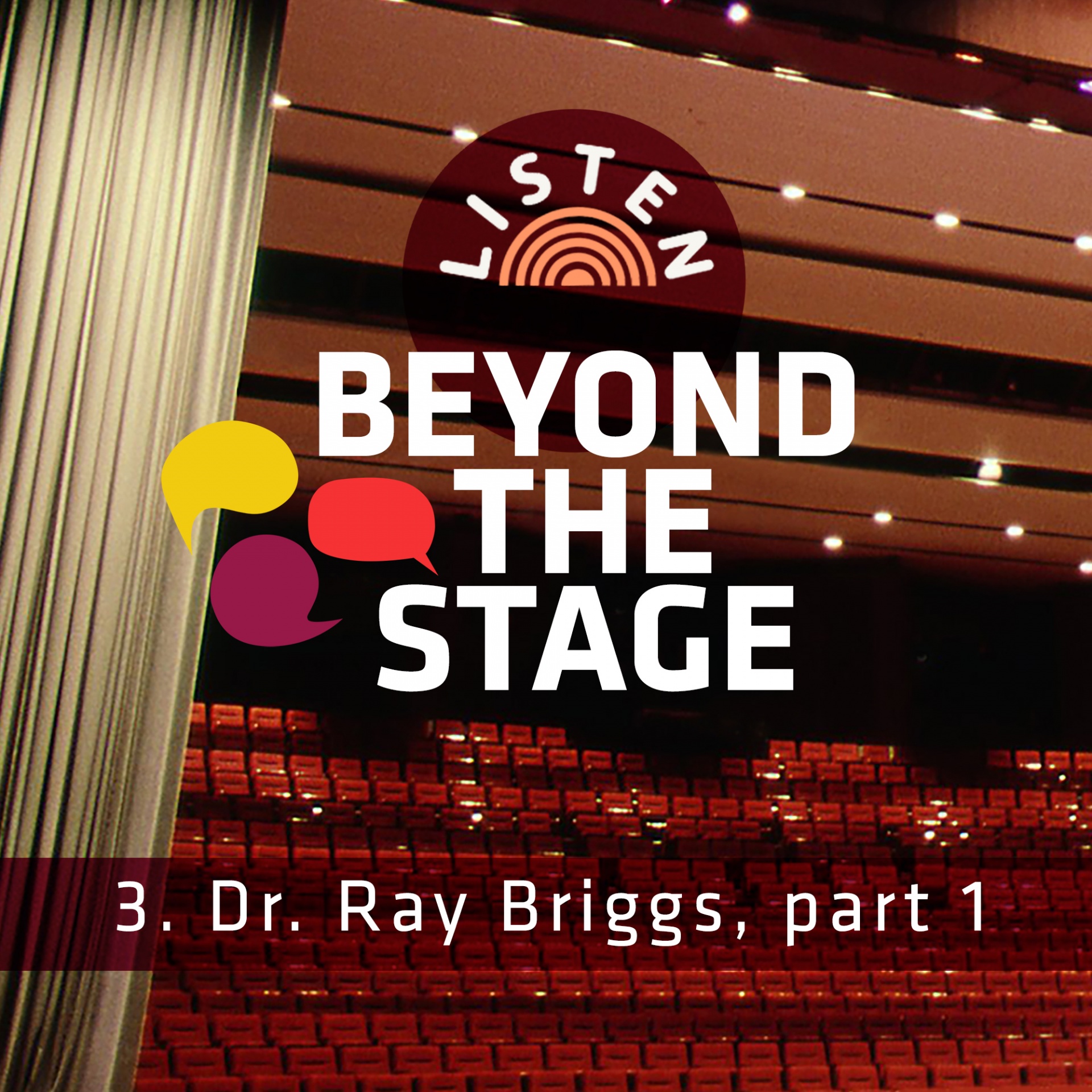 Episode 3: Dr. Ray Briggs, part 1
Dr. Ray Briggs discusses his inspiration and journey as a musician and educator, and reflects on the importance of challenging students' understanding of equity and diversity.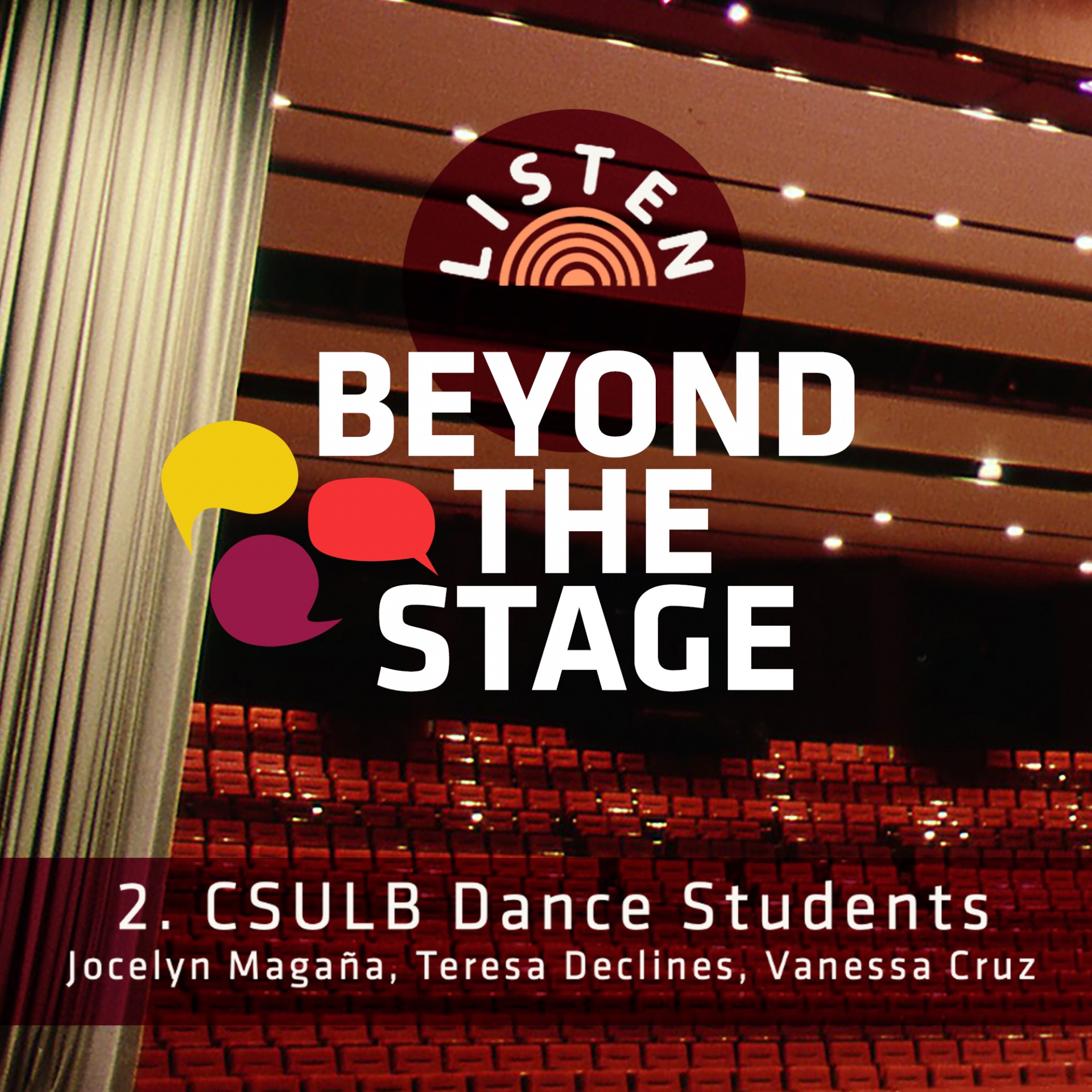 Episode 2: CSULB Dance Students
Jocelyn Magaña, Vanessa Cruz, and Teresa Declines discuss how they bring accessibility and disability justice to their dance performances, while improving the dance experience for everyone.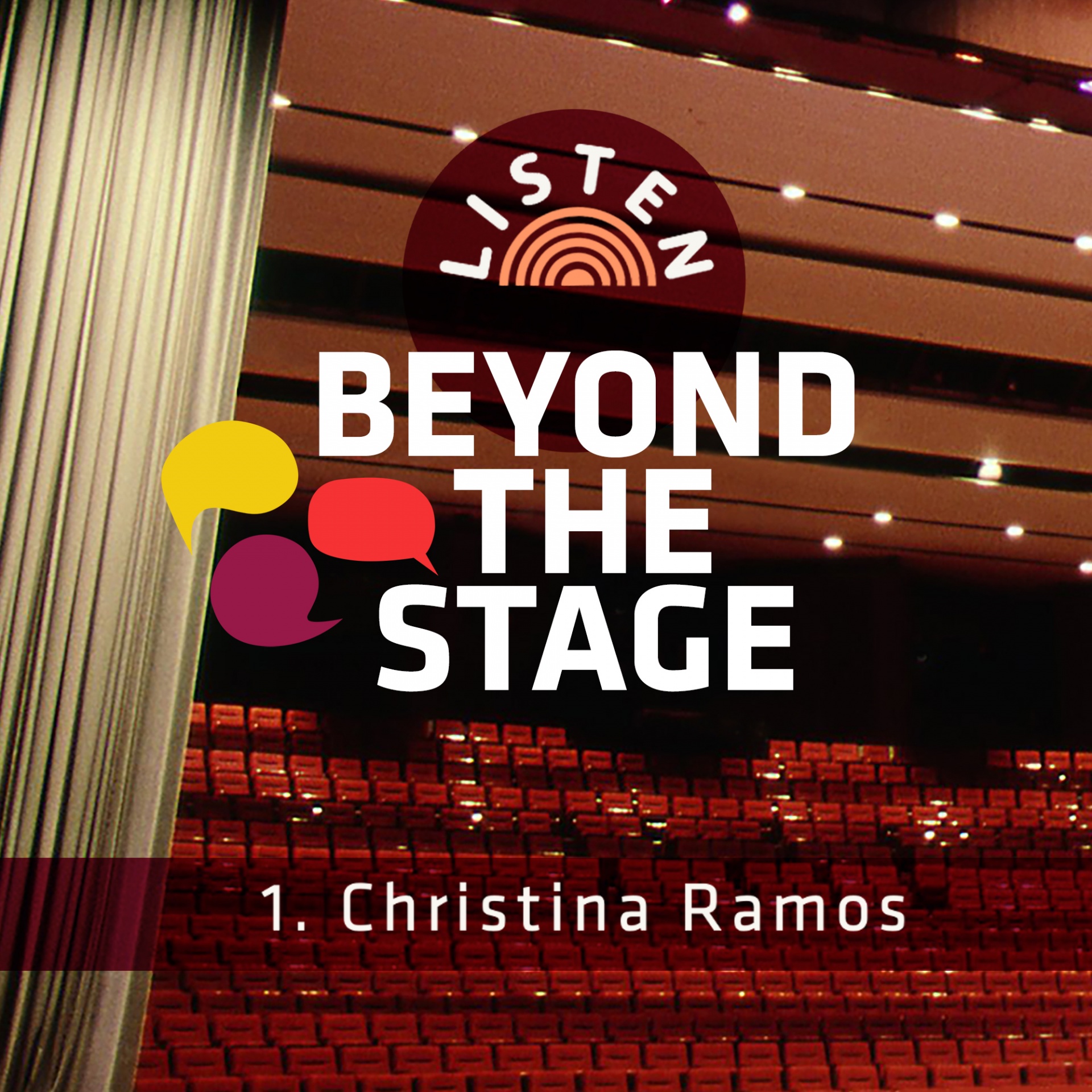 Episode 1: Christina Ramos
Meet Christina Ramos, Education and Outreach Coordinator at the Carpenter Center as she discusses the Carpenter Center's Arts for Life program and the ways in which arts organizations are addressing equity, diversity, and inclusion.
Learn more about Beyond the Stage.
---
Discover enriching arts performances and arts news by joining the Carpenter Center on Facebook, Instagram, Twitter, and YouTube. From new artist discoveries to highlights from our favorite performers, there's something for everyone!
To join us, visit the link to your favorite social media platform above, then Follow or Subscribe! For a look at our most recent posts, visit the Carpenter Center blog, and subscribe to our blog's RSS feed.