2022-2023 Season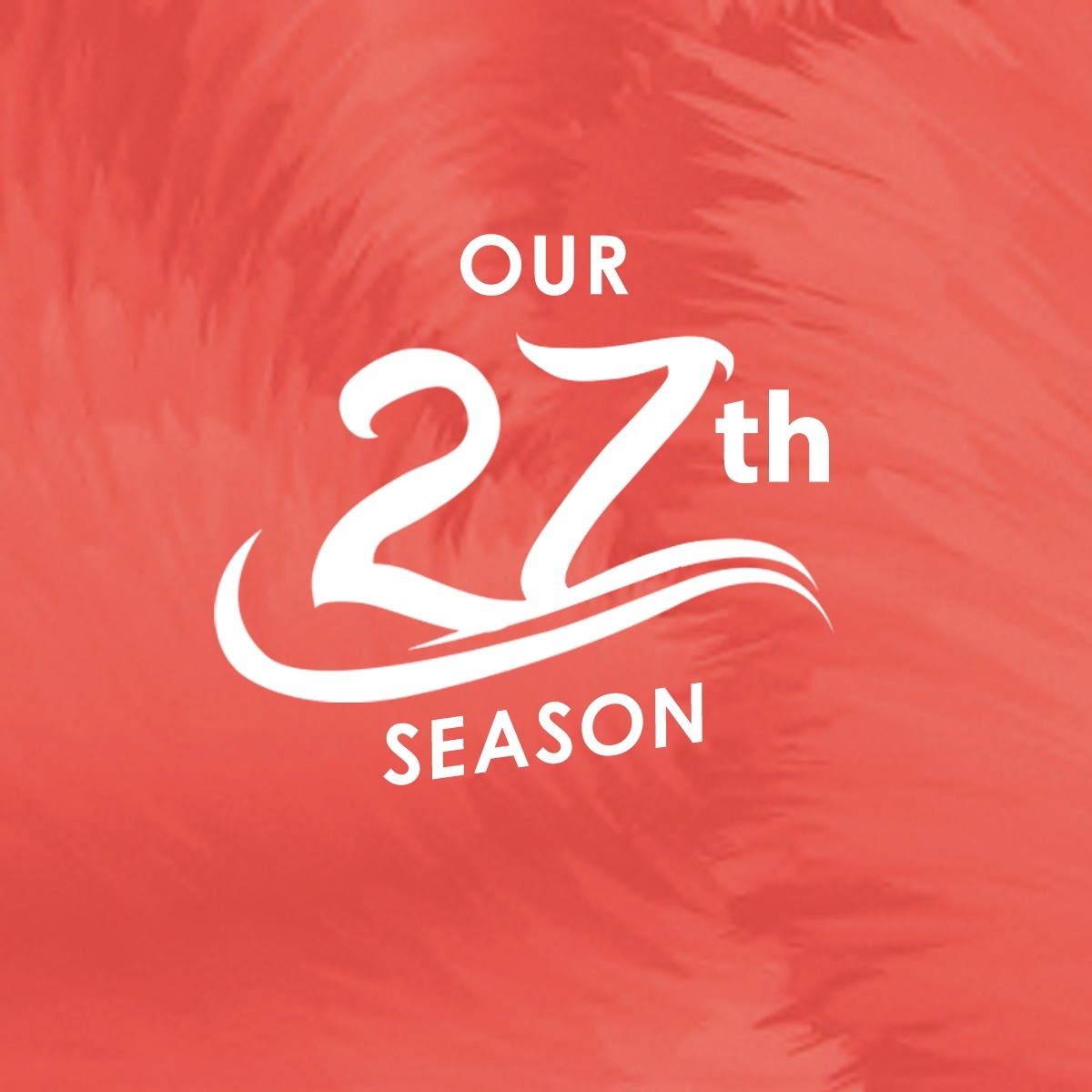 Our 2022-2023 season is coming!
Check back on June 1 to learn all about the astounding artists and performances coming this fall as we kick off our 27th season. With a full lineup of events, plus a return of all of our popular series, there's so much in store to enjoy all year long.
June 1 — Series subscription renewals open to existing subscribers. Look for your invitation email on June 1.
July 1 — New series subscriptions and single ticket sales open.
---
Discover upcoming artists, discount codes, and more by joining the Carpenter Center on Facebook, Instagram, Twitter, and YouTube
To join us, visit the link to your favorite social media platform above, then Follow or Subscribe