About this Series
Voices for Justice: Equity & Arts Series is an interdisciplinary exploration of systemic racism, social justice, activism, equality, and the arts. Through CSULB faculty-moderated conversations with leading activists and thinkers, the series provides students and the community with front-line perspectives on how to achieve positive social change.
Presented throughout the Spring 2021 semester, the events in this series are part of a cross-campus initiative to create a more inclusive and compassionate campus culture. The events in the series are free to students and to the community. Voices for Justice is a collaboration of the Division of Student Affairs with the Carpenter Center, as well as with Diversity, Equity & Inclusion Academic Affairs, FEED, and Dr. John Hamilton, Dr. Angela Locks, and Dr. Ray Briggs.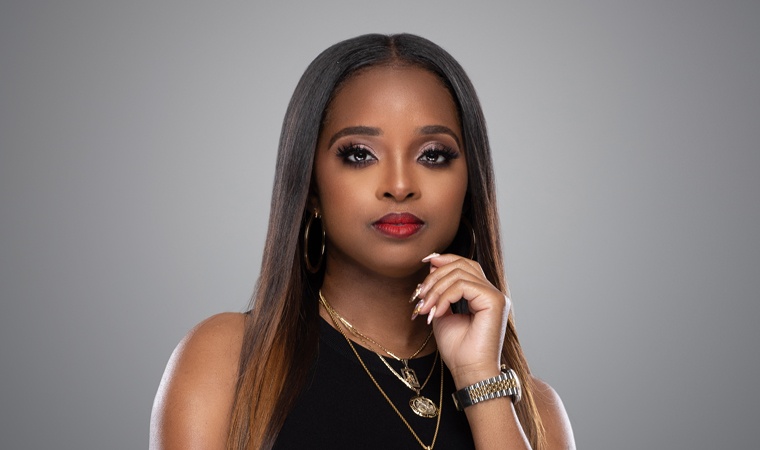 Tamika D. Mallory
Social Justice Leader and Movement Strategist
Wednesday, February 24, 2021 at 5 p.m. PT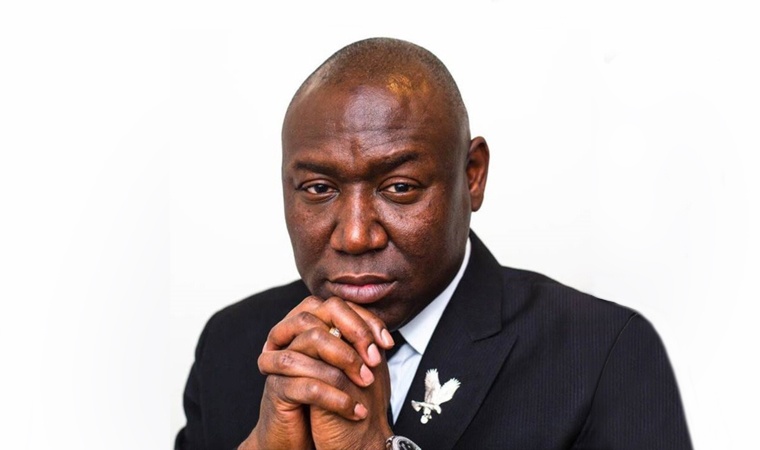 Benjamin Crump
Civil Rights Lawyer
March 24, 2021 at 5:00 p.m. PT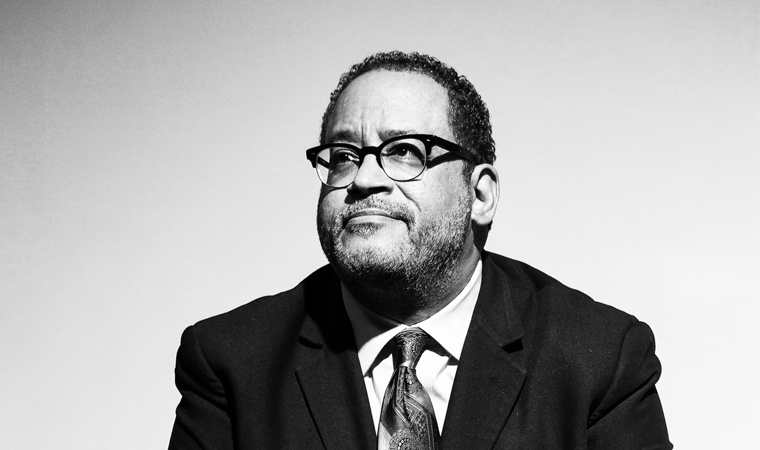 Michael Eric Dyson
Saturday, April 24, 2021
This event will be part of the CSULB Black Alumni Scholarship Gala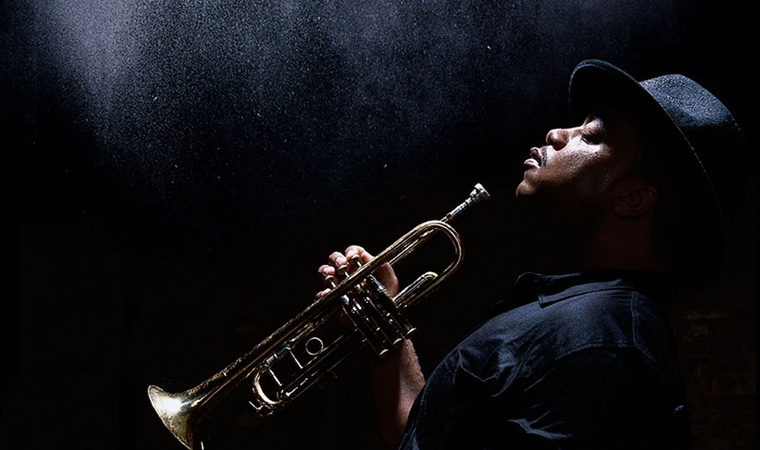 Nicholas Payton
"Catalyst for Change"
Wednesday, May 12, 2021
Moderated by CSULB music professor Ray Briggs, Ph.D.